Your current browser is not supported by our site. We recommend using
Chrome
or
Firefox
to ensure full functionality.
Study sheds light on Utah's water history
Posted By Adrea Wheaton on Feb 9, 2016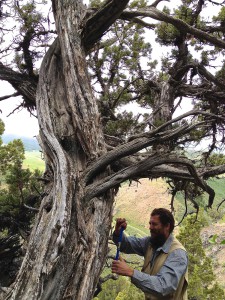 Utah's precipitation history is clear – at least dating back to when the area was settled and records were being kept. According to Justin DeRose of the USDA Forest Service, the state's records show a high-variability of water flow, but much less is known about the area's water history before the recorded observations. Mitch Henlie reports in Cache Valley Daily article.